I think I've mentioned that I'm totally loving anything gray lately, and I know I don't usually share a lot of wedding inspiration, but when I saw this bridal photo shoot using yellow and gray, I knew I just had to share it with you!
Just for a little background, a couple of local Utah photographers, Lindsey Shaun and Lindsey Orton, have teamed up to do something called 'The Princess Project'. For 8 months they are revealing a bridal photo shoot based on a Disney Princess – how cool is that??!! This particular photo shoot is inspired by princess Belle. Here are just a couple of my favorite pictures from the shoot from both ladies, but be sure to check out Lindsey Shaun's post and Lindsey Orton's post for tons more beautiful images! You can also check out the other 3 princesses they have done on their websites.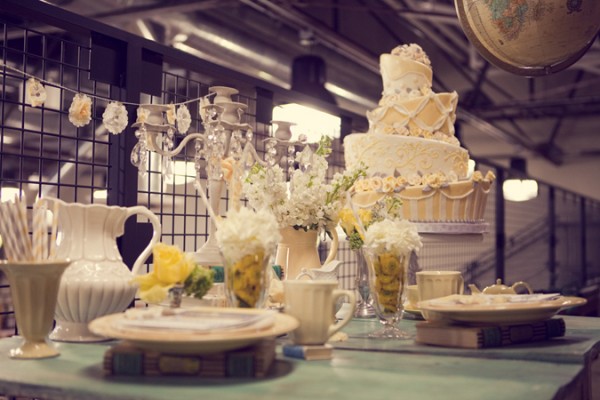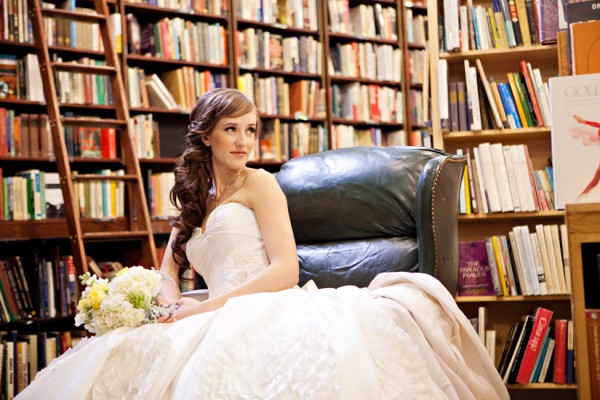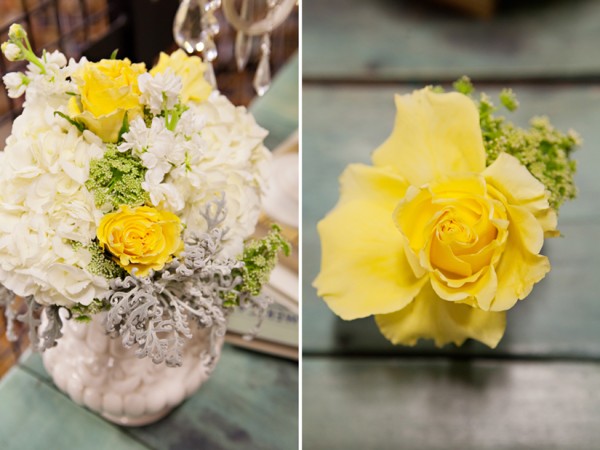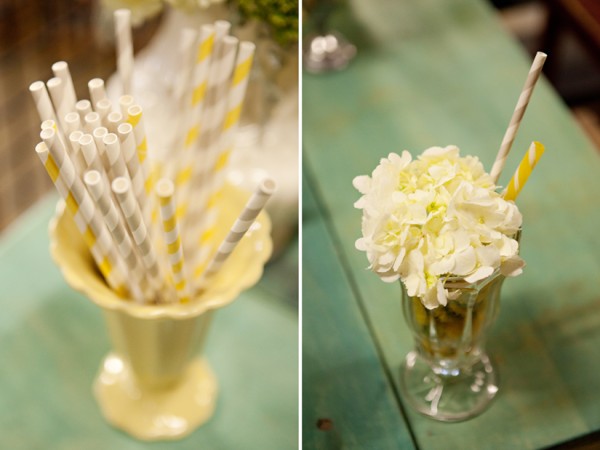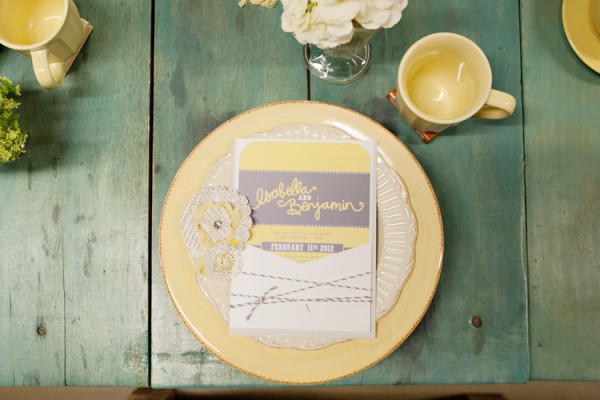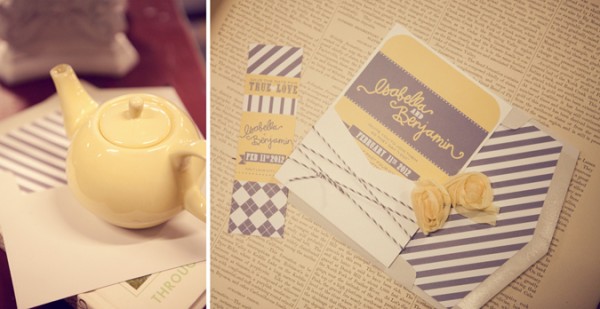 I absolutely LOVE these invites created by Polka Dots and Daisies. She creates the most beautiful invitations and cards, seriously!!
This cake from Cake-a-Licious is absolutely stunning!!
Hope you enjoy! Have a fabulous day!