Well, Valentine's Day is less than a month away and that means it's time to start decorating!! I hardly have ANY Valentine's decorations so I'm trying to add to my collection this year and hopefully (if I can get them all done) I'll be sharing some of my creations with you! I really like the idea of using prints or subway art to dress up your home a little. It's quick and easy and there are TONS of cute freebies out there! I've been collecting my favorites on Pinterest so I thought I'd share them with you today!
In case you aren't exactly sure how to add these fun prints to your holiday decor, you can do it a couple of ways…Visit the link to the website of the designer, then you can 1. Download the file(s) to your computer (usually either a PDF for use with Adobe Acrobat or a JPEG which is just like a regular picture file). Once it's on your computer you can print it directly to your home printer using cardstock or photo paper. 2. You can download the JPEG file and then upload that file to Costco or another retail photo print store (like WalMart or Walgreens) and they will print it for you. 3. You can put the downloaded file onto a flash drive and take it to a print shop and they will print it for you on nice cardstock. Once you have your print, simply put it in a cute picture frame and you're ready to roll!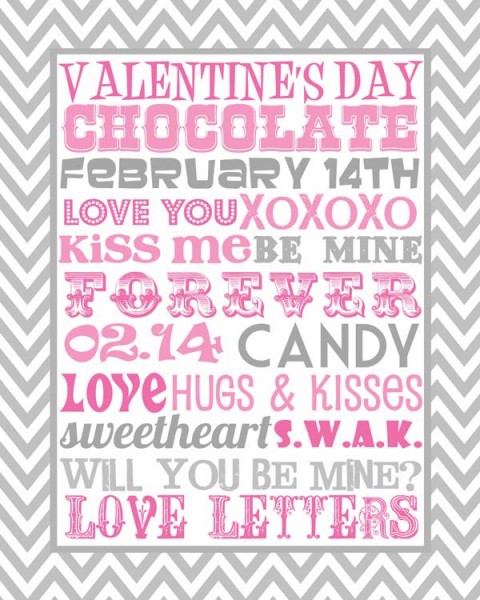 Because I LOVE subway art, I decided to try my hand at creating my own using two of my favorite things right now…chevron and gray (with pink of course!). You can download it HERE.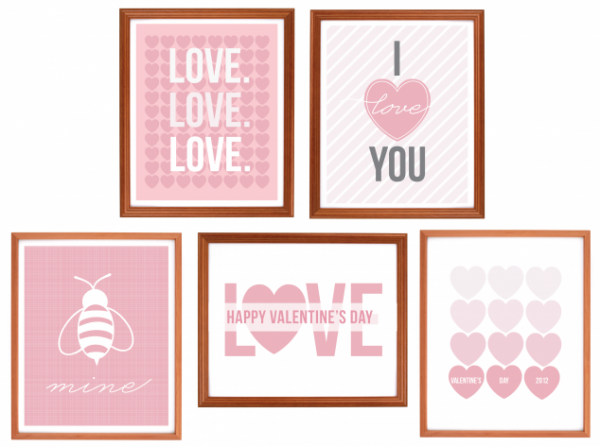 Simple, but DARLING prints at Pizzazzerie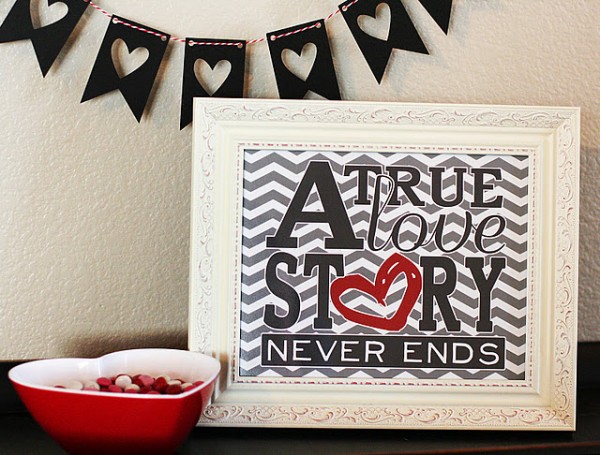 Fun chevron (love!) and saying from The Girls at eighteen25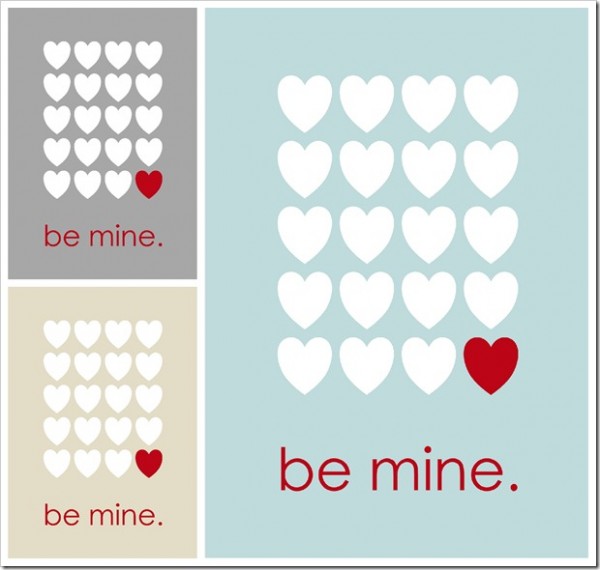 Modern and simple design from Sprik Space

Loving this gray and pink one from The Bonjour Blog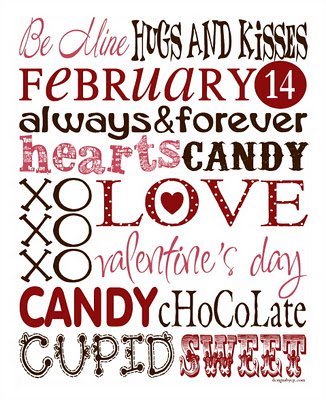 Traditional subway art by designs by cp

Love heart print from The Fickle Pickle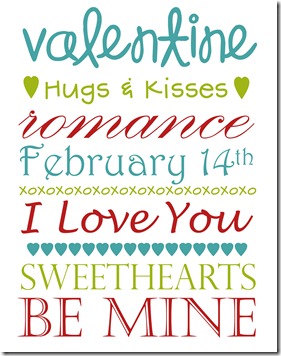 I really like the non-traditional Valentine's Day colors from Every Creative Endeavor.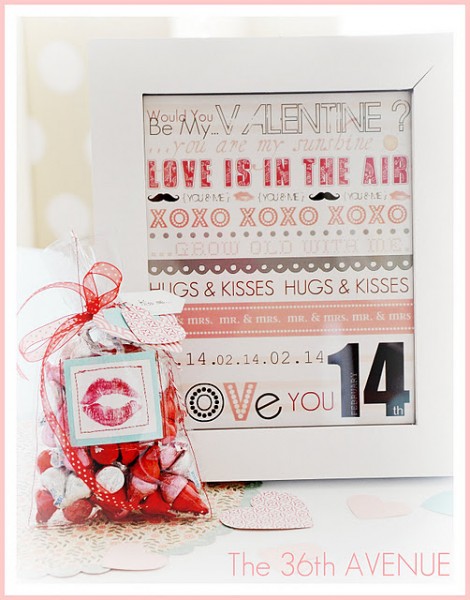 FUN one from The 36th Avenue
If you decide to use any of these fun prints to spice up your Valentine's Day decor, send it over, I'd love to see!