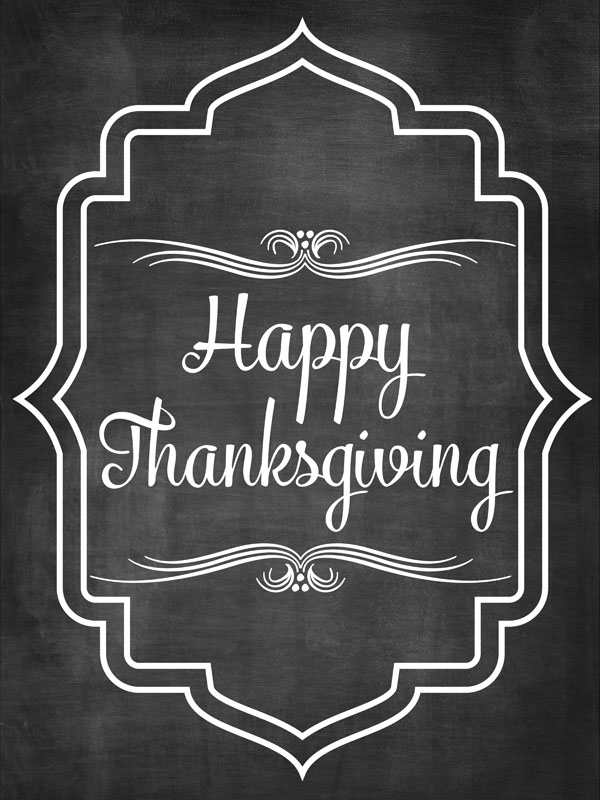 HAPPY THANKSGIVING everyone! At this wonderful time of gratitude and giving thanks, I just wanted to thank YOU, the fabulous readers and visitors of my blog for coming here to my little corner of the web to get ideas and inspiration for life's special occasions.
I have truly enjoyed the online acquaintances and friendships I have made with so many of you.
I wish you and your families a beautiful Thanksgiving and Christmas season.
THANK YOU from the bottom of my heart for making this journey possible.