To me, a new year means a clean slate in some ways. One of the things I love about a new year is getting a little more organized and simplified. It makes me happy to have a clean, organized home and I just love having my life – lists, appointments, goals, etc. in order, scheduled, and organized. It doesn't always continue to be organized for the entire year – it kind of comes in waves – but the beginning of the year is always a great starting point for me!
The amazing Lauren McKinsey has released some darling new 2014 calendar and organization sheets that will definitely help you start off on the right foot! They're both cute and functional – can't beat that!! 😉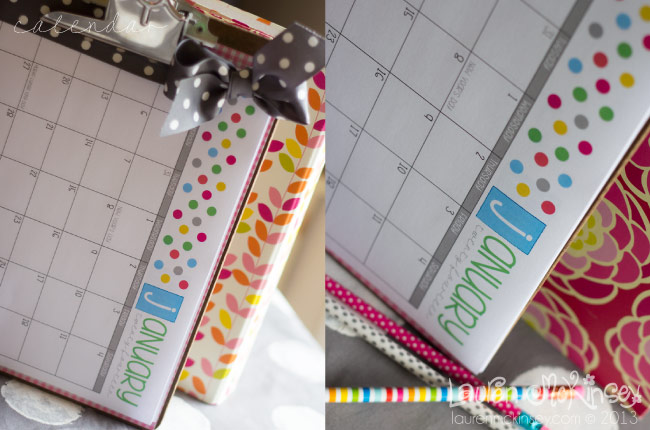 In this collection there are some great items – a lot of your traditional organizing items, but some more creative ones as well! The collection includes: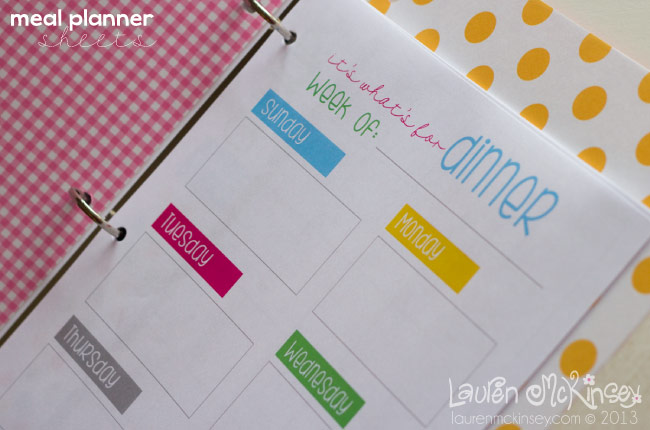 The calendar is, of course, a must have, but I have already used the weekly meal planner, monthly goal sheets and I just love the month in review page. Such a great idea to take few minutes and look back at the previous month – what you liked and what you would maybe change for next month!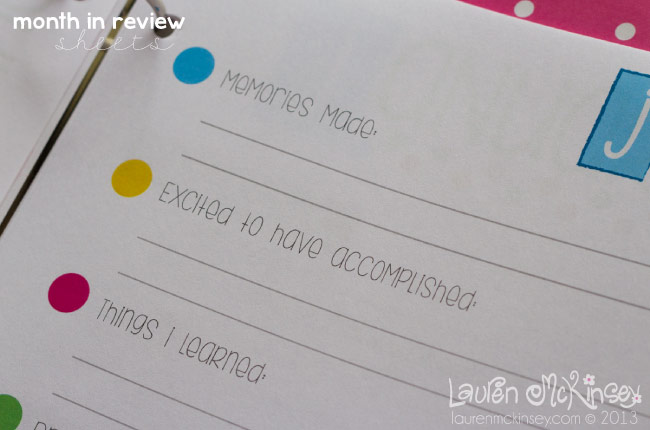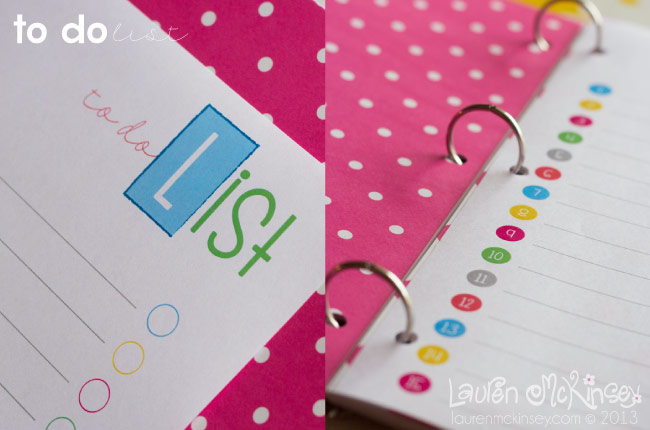 The great thing is that you can buy the whole collection of printables (for only $7.99!) or just the ones you think you're going to definitely use! Click HERE to buy the 2014 organizing sheets.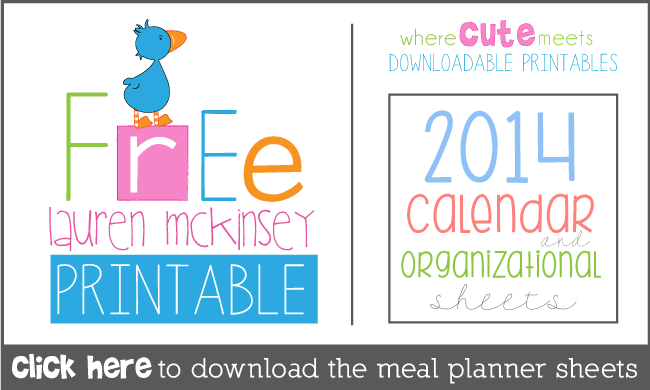 Lauren is generously giving all of my readers the weekly meal planner for free! Just click on the image above to be directed to her site where you can download the meal planner along with some of the past free printables she has offered!