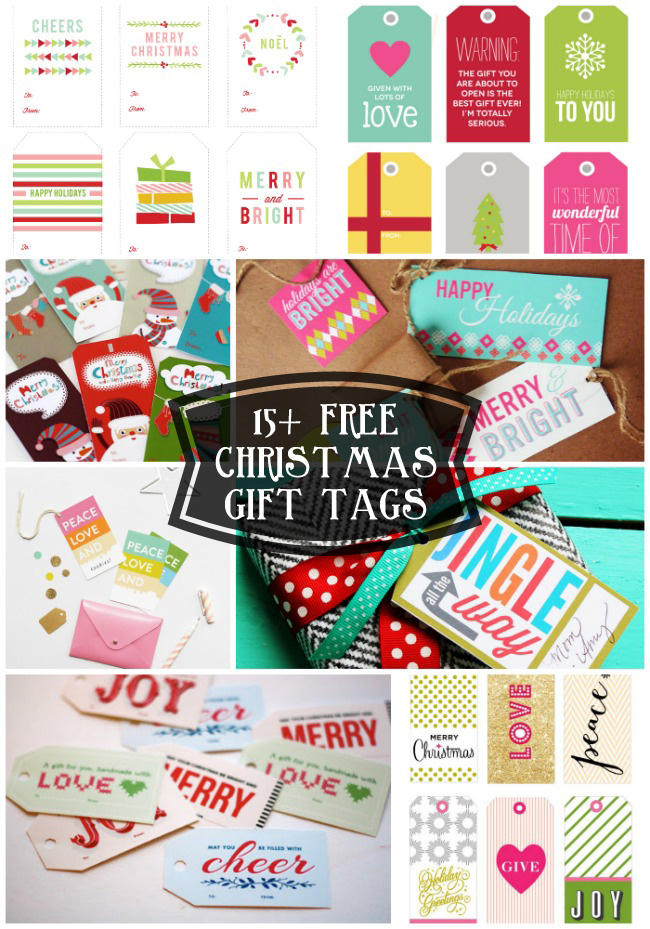 Last year I had such a fun time gathering up all of the fabulously designed Christmas gift tags that I knew I wanted to do it again this year, so here's Part 1 of my favorite free printable Christmas gift tags…Enjoy!! I'm calling this first group "Bright & Colorful". Simply click on the link to visit the blog post of the tag designer, download, print, cut & attach to your gifts!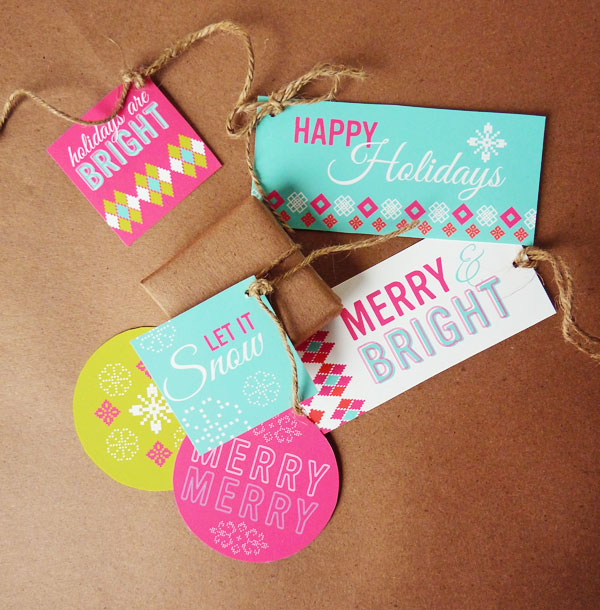 Bright & colorful gift tags from Very Sarie.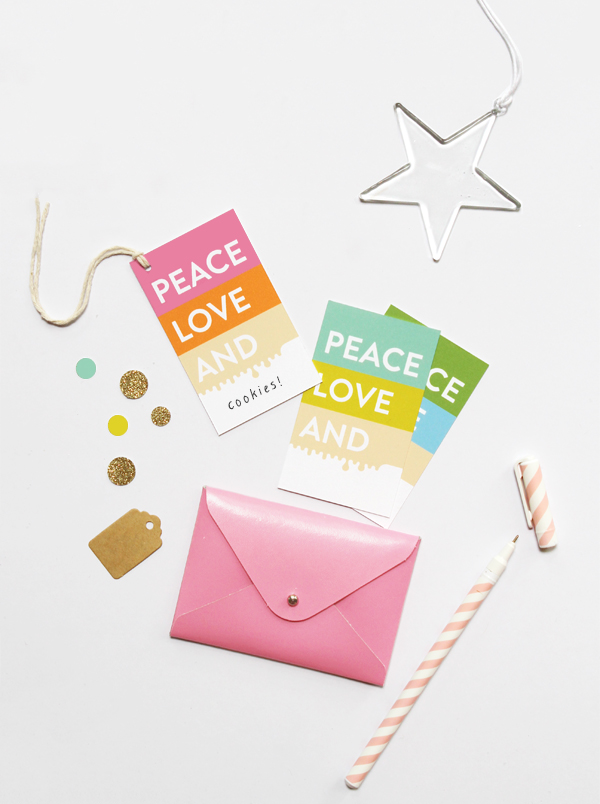 Color block Peace & Love tags from Eat Drink Chic.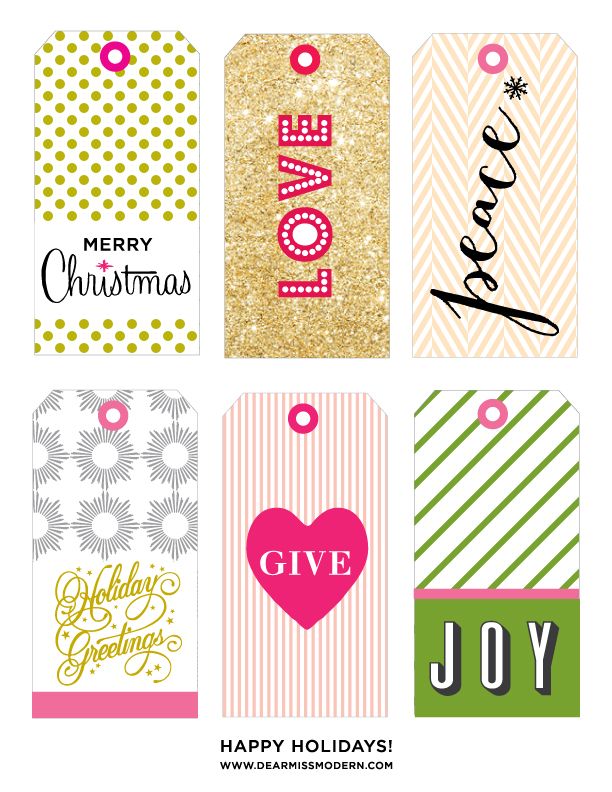 These cheerful & bright tags from Dear Miss Modern make me smile!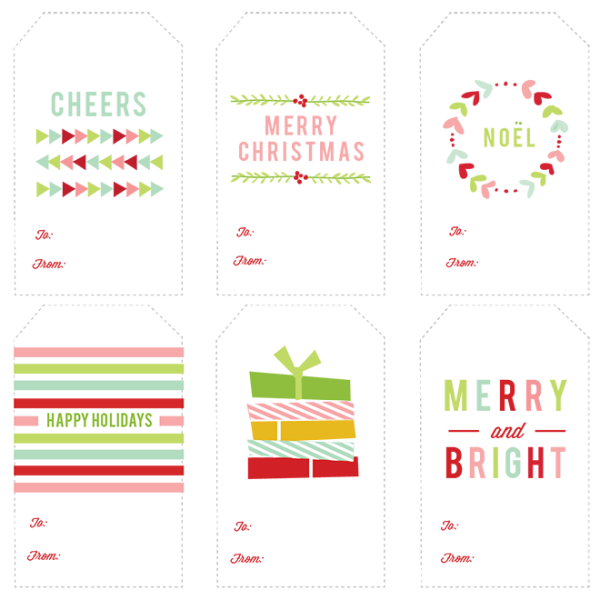 I'm in love with these beautiful, colorful gift tags from October Ink.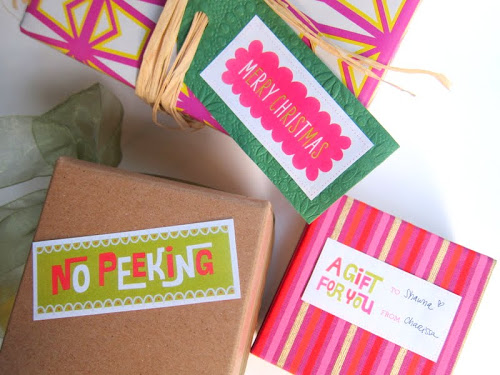 Bright pink & green gift tags from The Gifted Blog.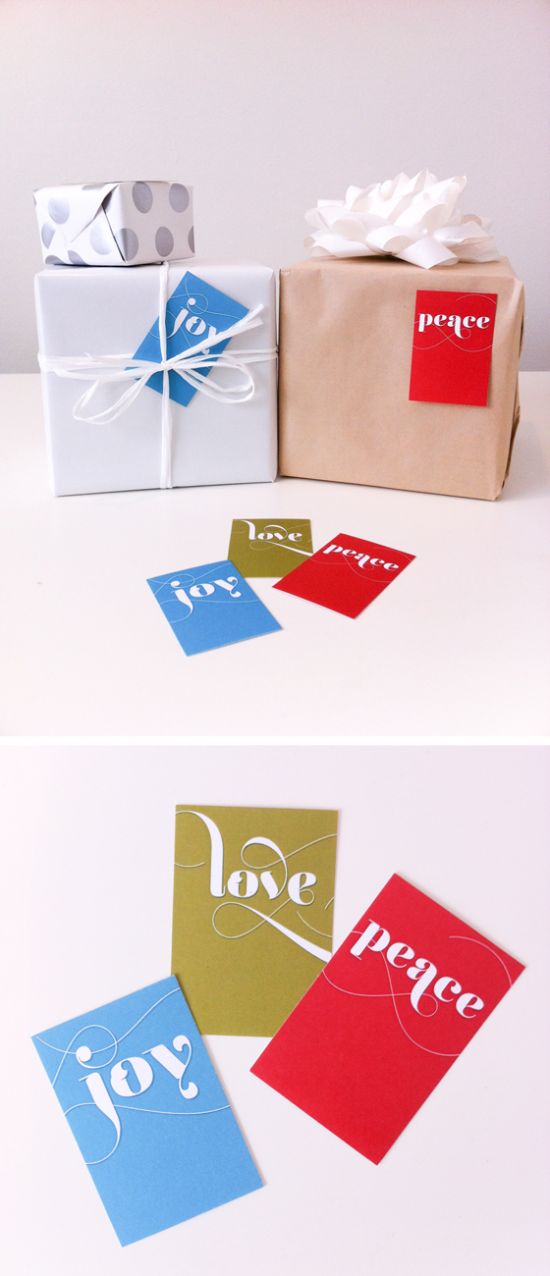 Simple sentiments on these full color gift tags from One Charming Party.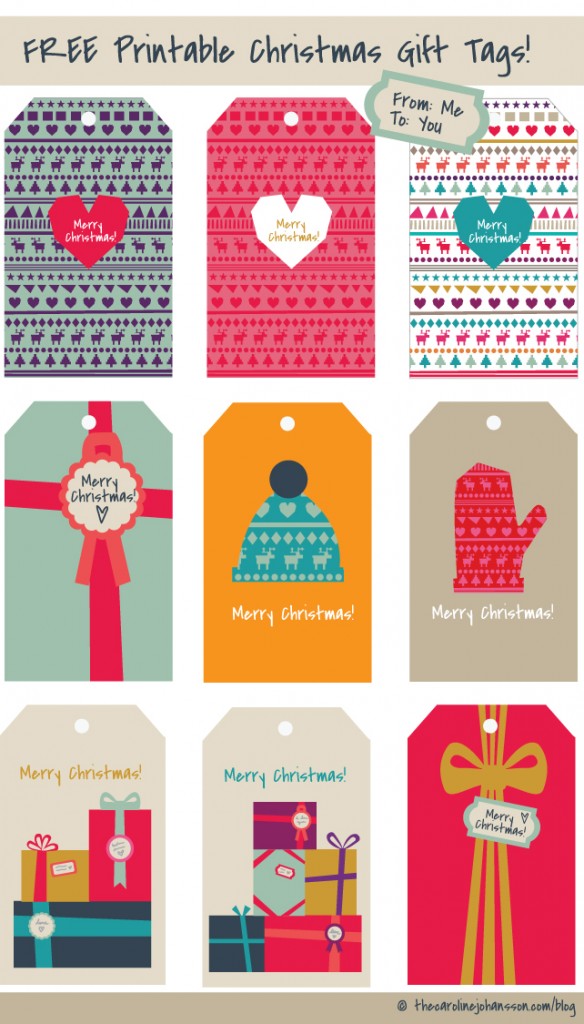 Cute illustrated printable gift tags from The Caroline Johansson.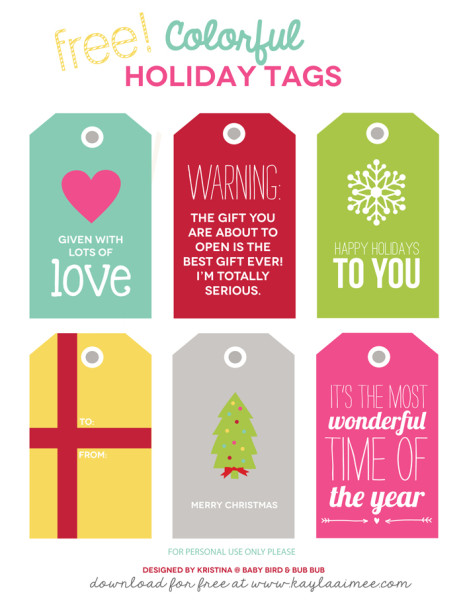 Cute & colorful printable tags from Kayla Aimee.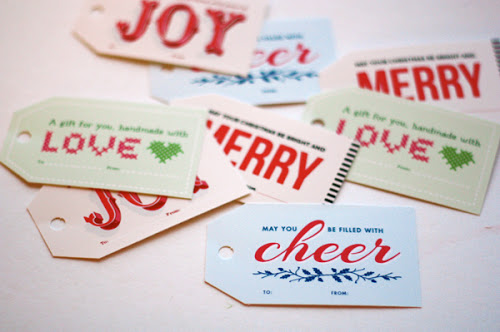 Fun typographic printable gift tags from How About Orange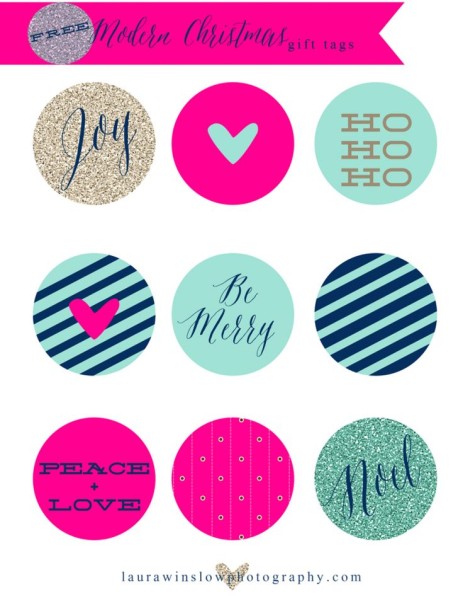 Modern & bright tags from Laura Winslow Photography.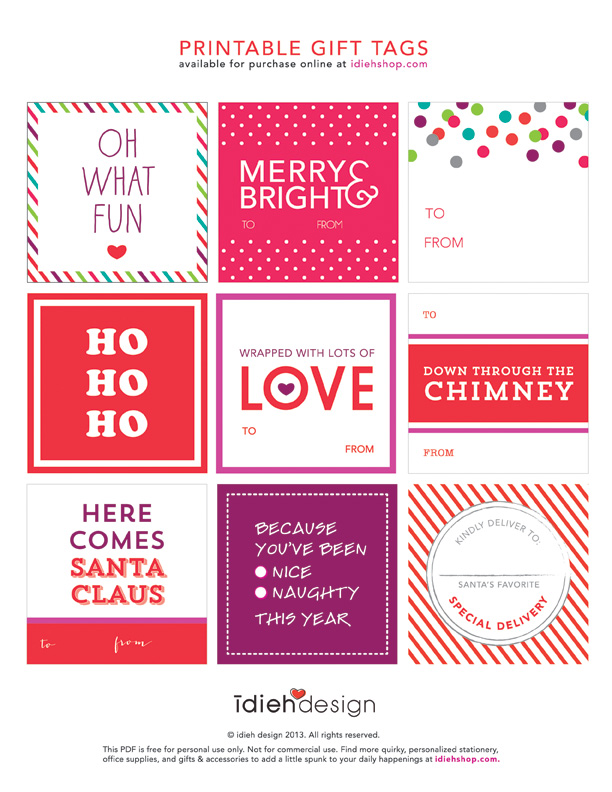 Bright pink and red gift tags from Idieh Design.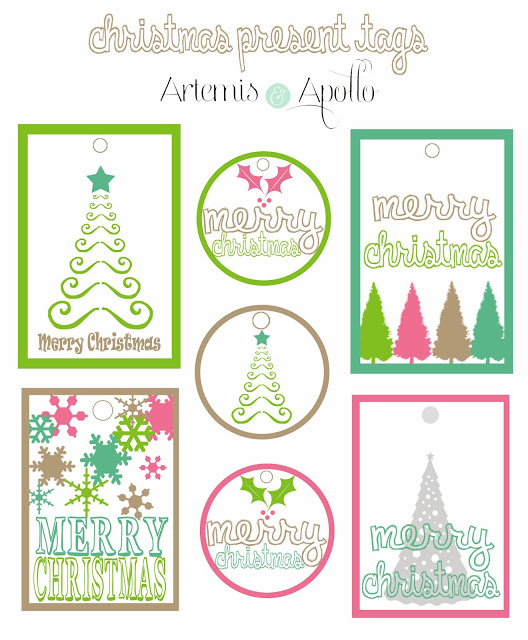 Fun Merry Christmas tags from Artemis & Apollo
Gold & colored gift tags from Honeybear Lane.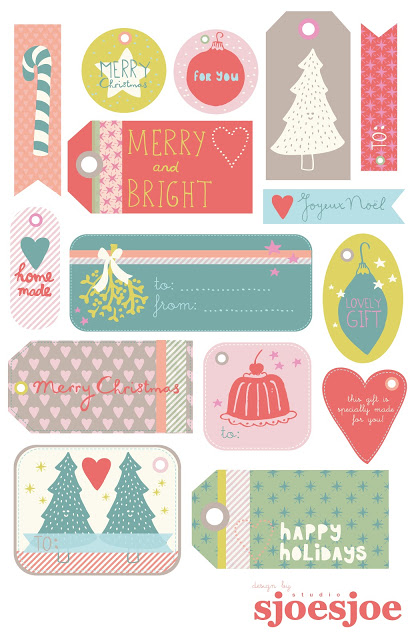 Whimsical gift tags from Studio sjoesjoe.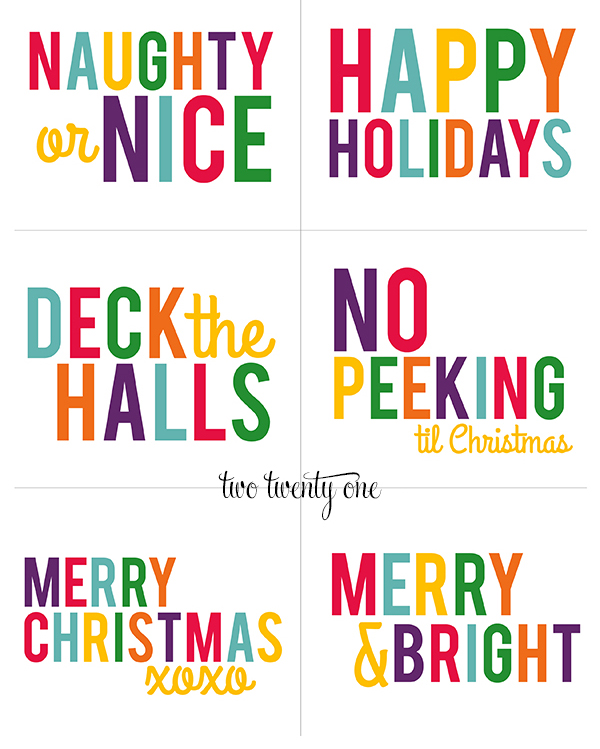 Color block letter gift tags from Two Twenty One.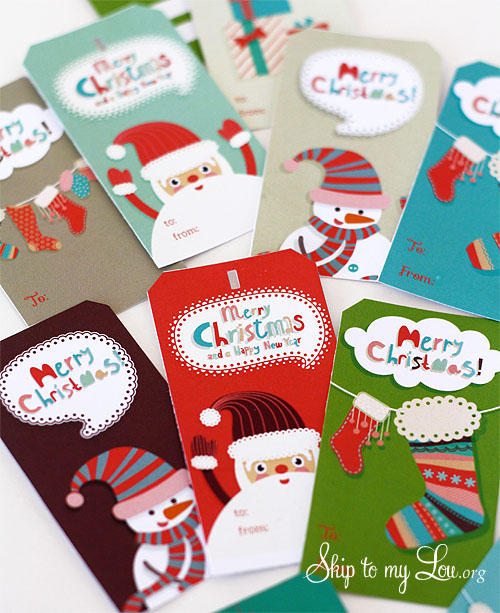 Whimsical gift tags from Skip to m Lou.
Visit these three posts for last year's beautiful free printable gift tags!