I love reading the posts on other blogs about their top posts from the previous year – it's always fun to see the projects or ideas that people enjoyed the most, so I thought it would be fun to do that here too! You just never know what types of posts will make it to the top. So here are what appear to be your favorite posts from 2013 – there's a mix of both parties & other various types of posts, in no particular order.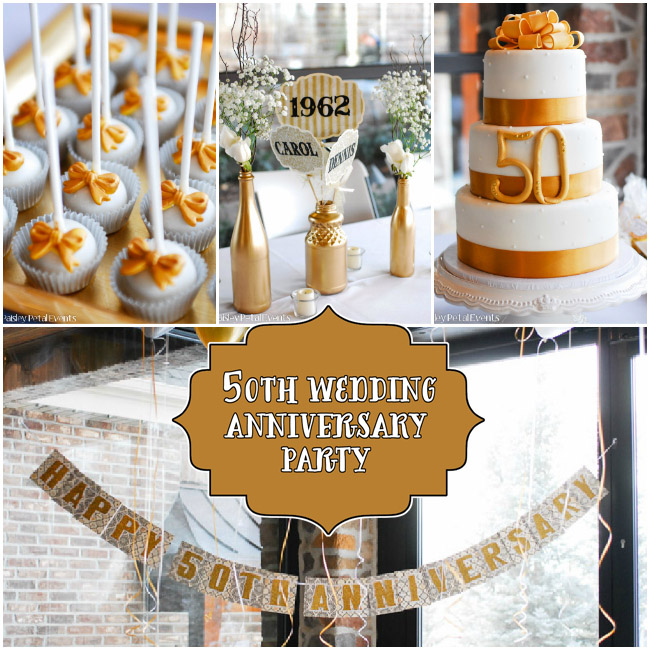 This beautiful gold 50th wedding anniversary party was our most popular one this year!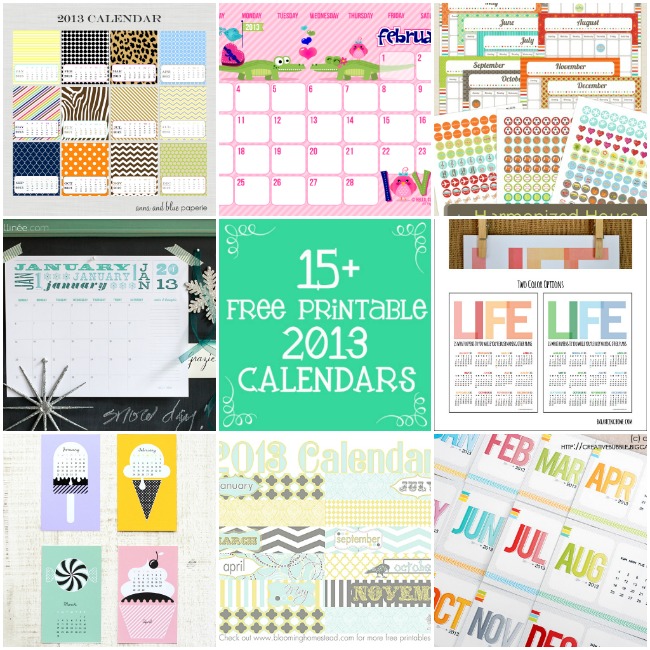 My roundup of favorite free printable 2013 calendars was a big hit!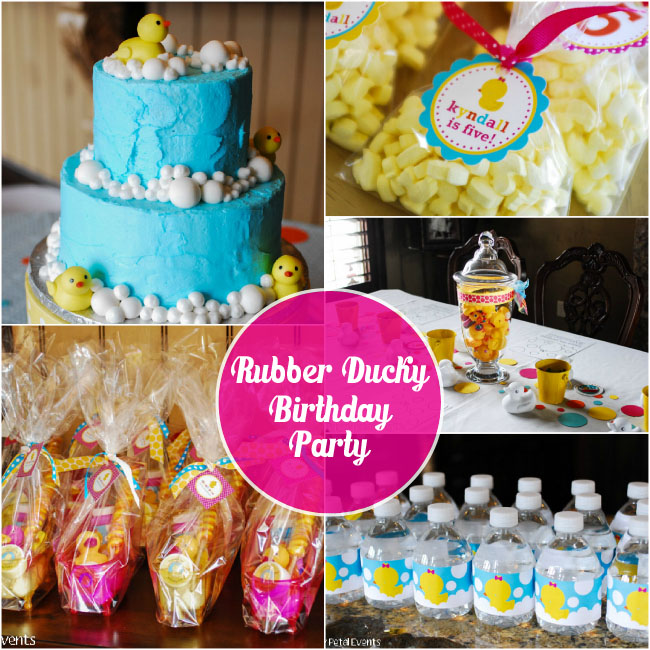 A Rubber Ducky birthday party is a great theme for the little ones.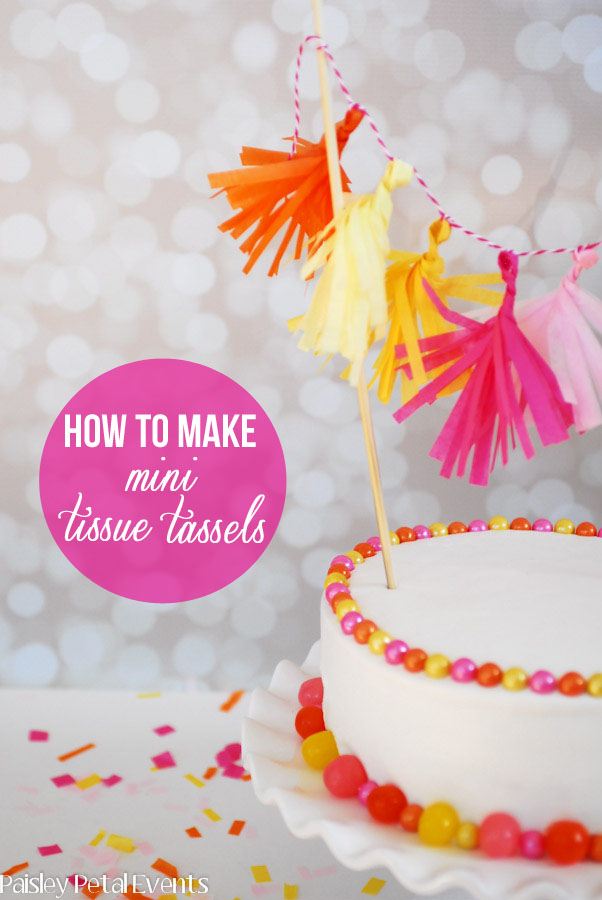 How to make these cute mini tissue tassels was a fun one!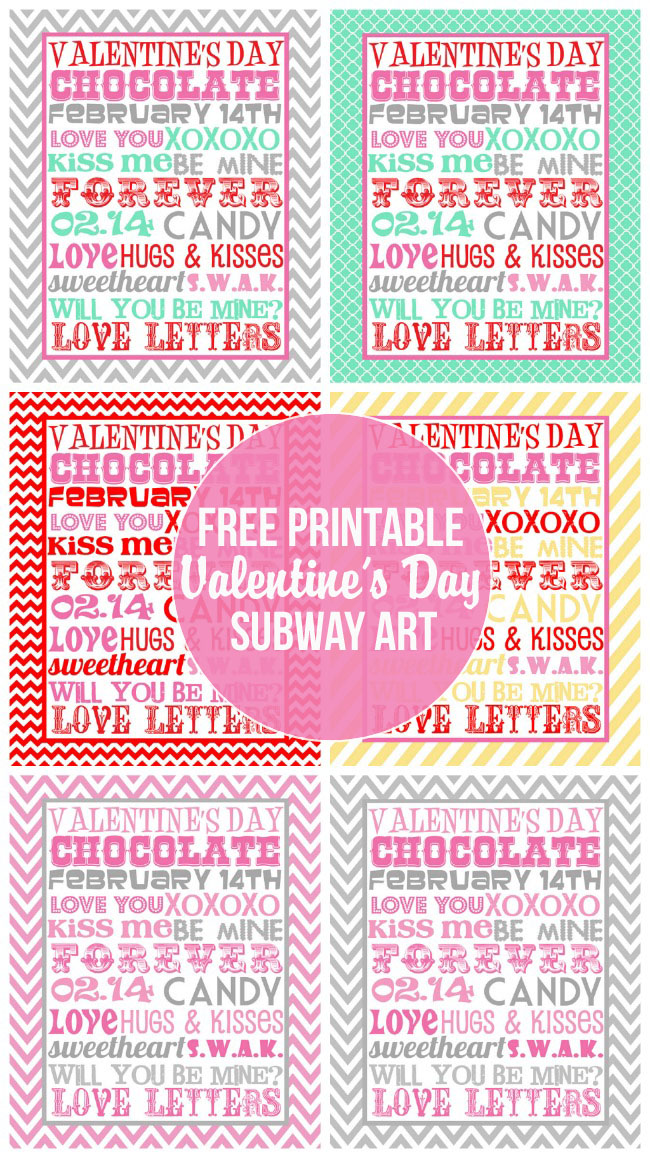 It was fun to make some new Valentine's Day subway art in different colors.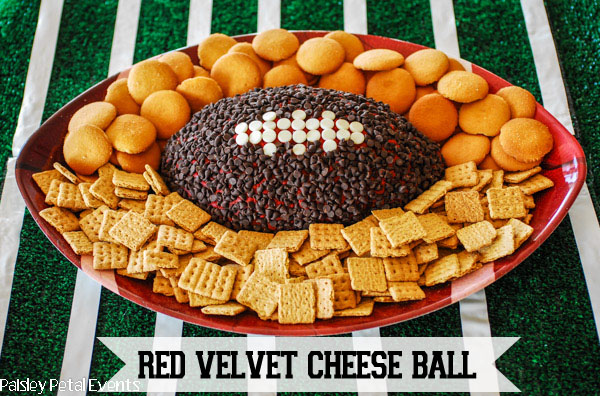 This red velvet cheese ball is delicious! And perfect for those upcoming football parties.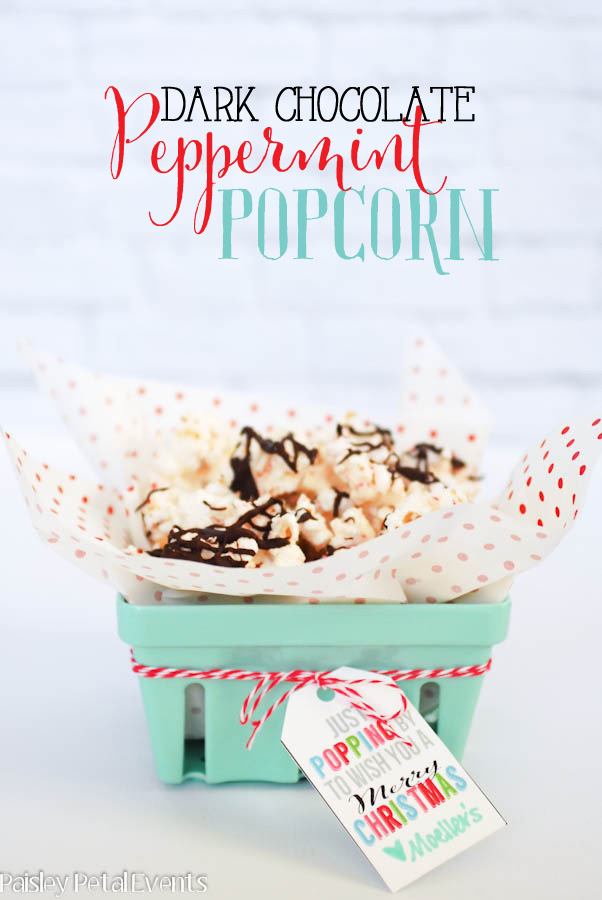 This Dark Chocolate Peppermint Popcorn + Free printable tags was another favorite.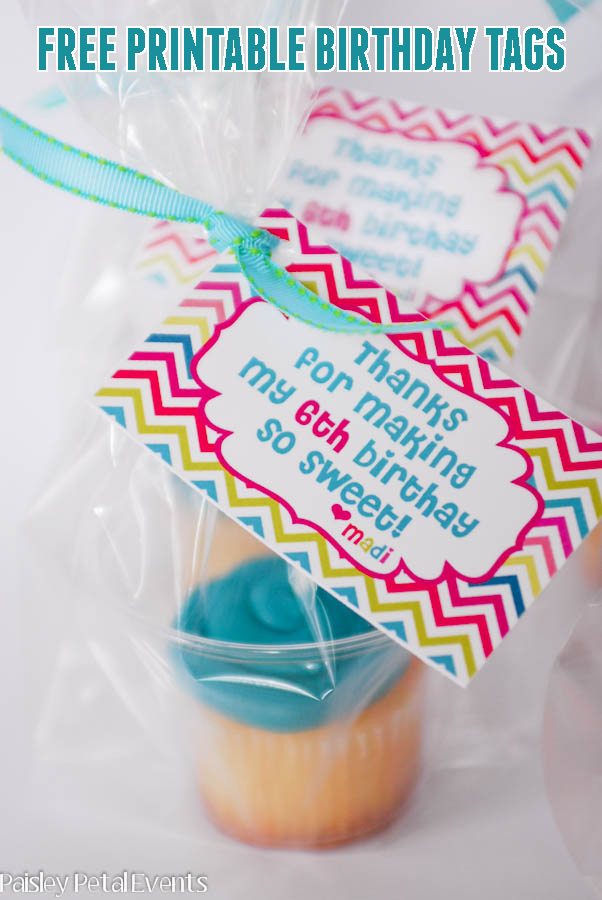 These free printable birthday tags are perfect for anyone! (The '6th' & 'Madi' aren't present on the download!)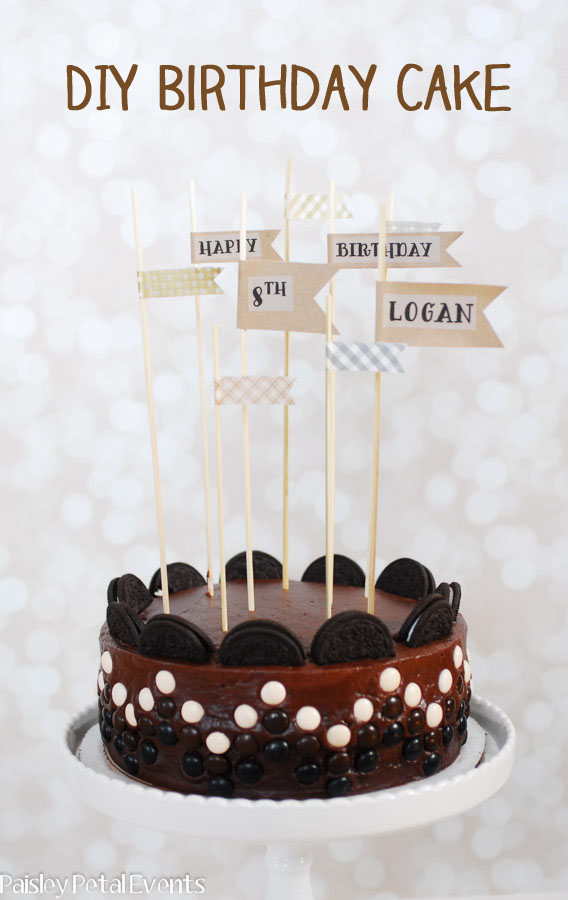 My Logan loved this yummy DIY chocolate birthday cake!
This Pumpkin Cheesecake Parfait recipe is wonderful!
Well, there's a look back at 2013 – a mix of parties, free printables & food. You can't beat that! 😉 Thanks so much for visiting & here's to an even better 2014!!