So I was at WalMart yesterday and couldn't resist these darling cupcakes with fun chocolate shavings on top!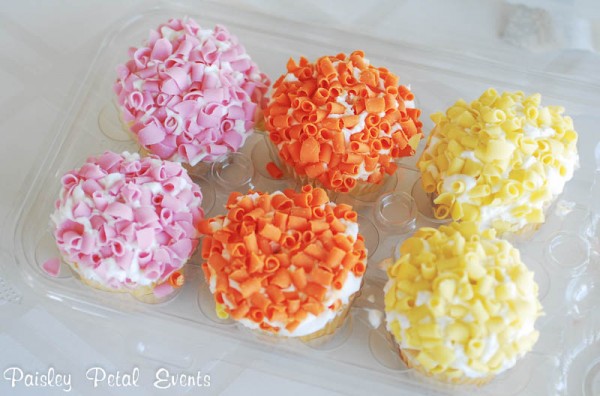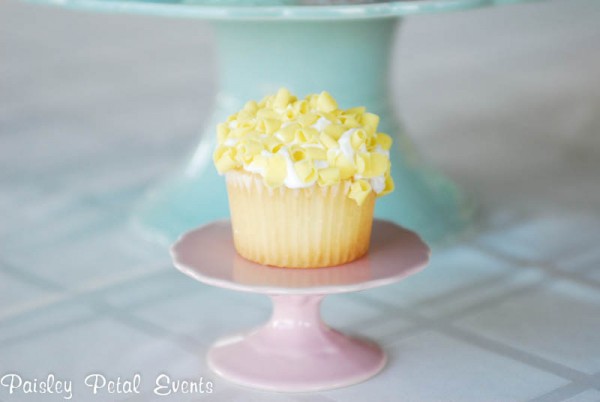 I brought them home and quickly made them just a bit cuter by adding some free, printable Spring cupcake wrappers and toppers from Bridgett at Perideau Designs.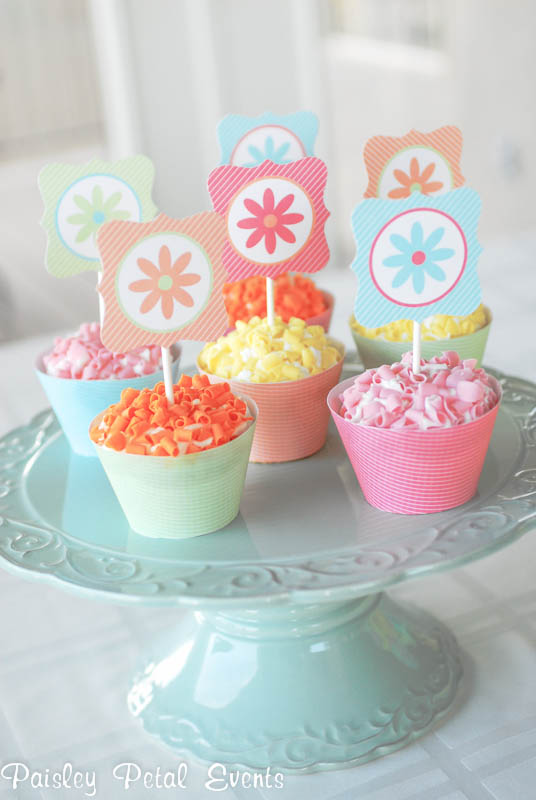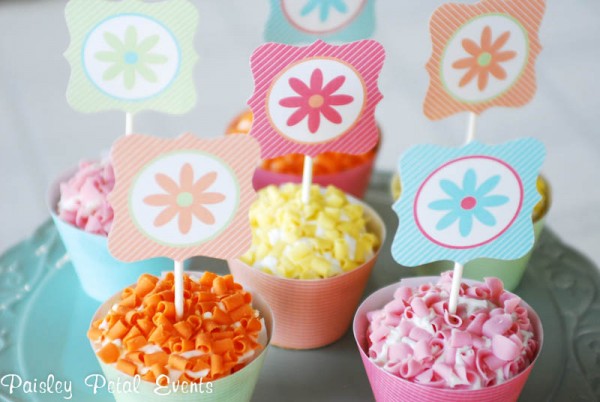 Now the kids had a fun little Spring treat waiting for them when they got home from school!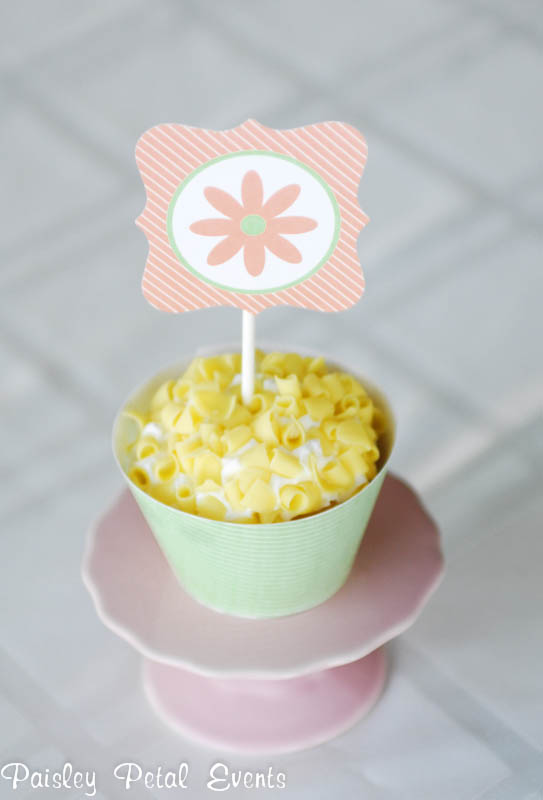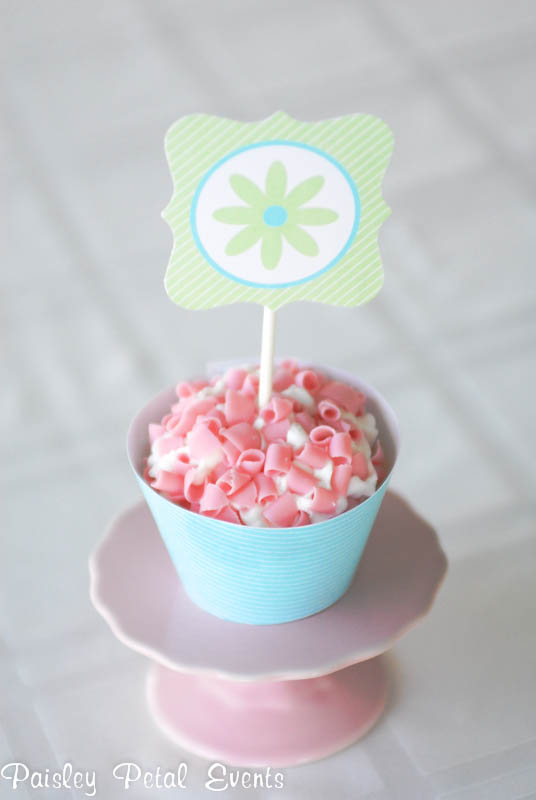 Happy Spring!