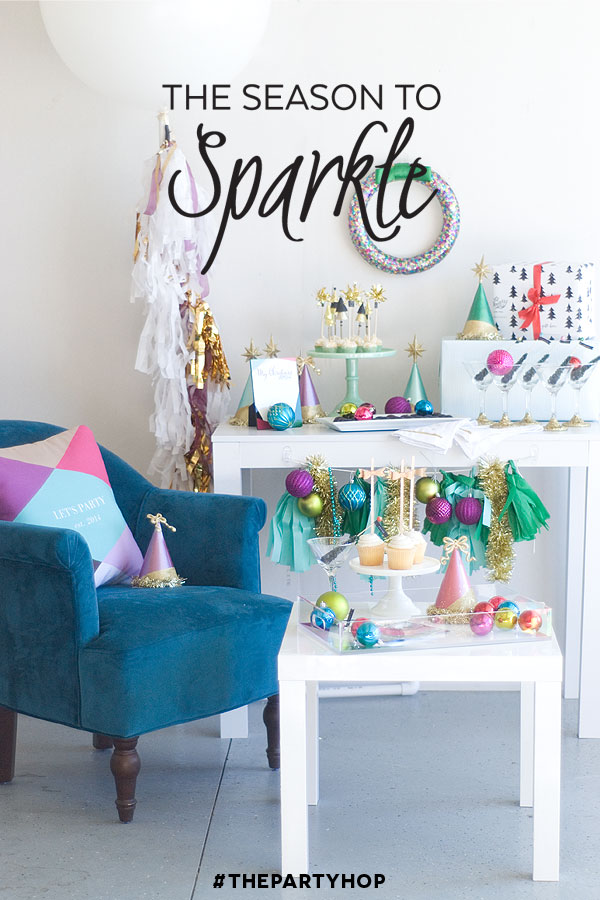 Hello! It's day 3 of our Season to Sparkle party hop and today we have 3 more fabulous ideas to share with you, yay!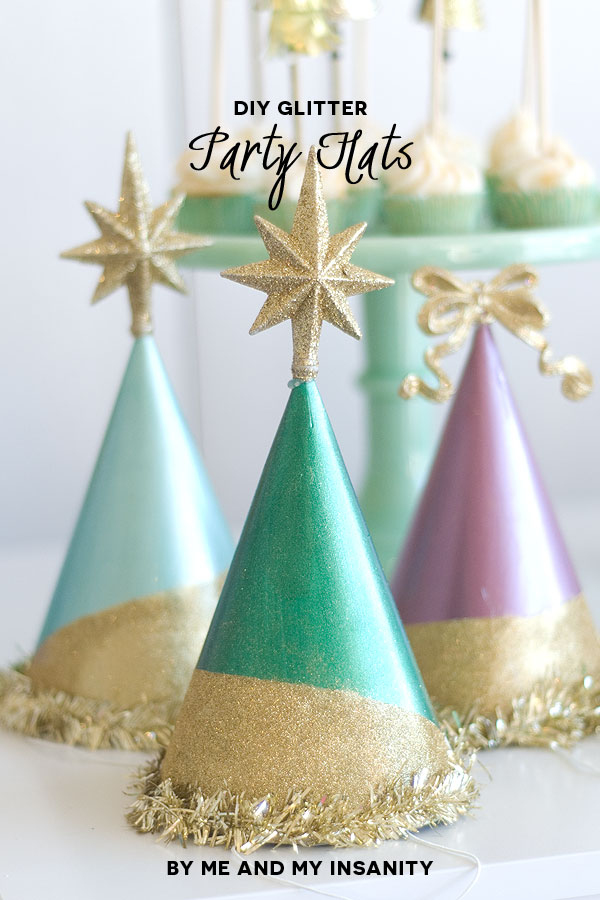 We have festive DIY Glitter Party Hats from Me & My Insanity.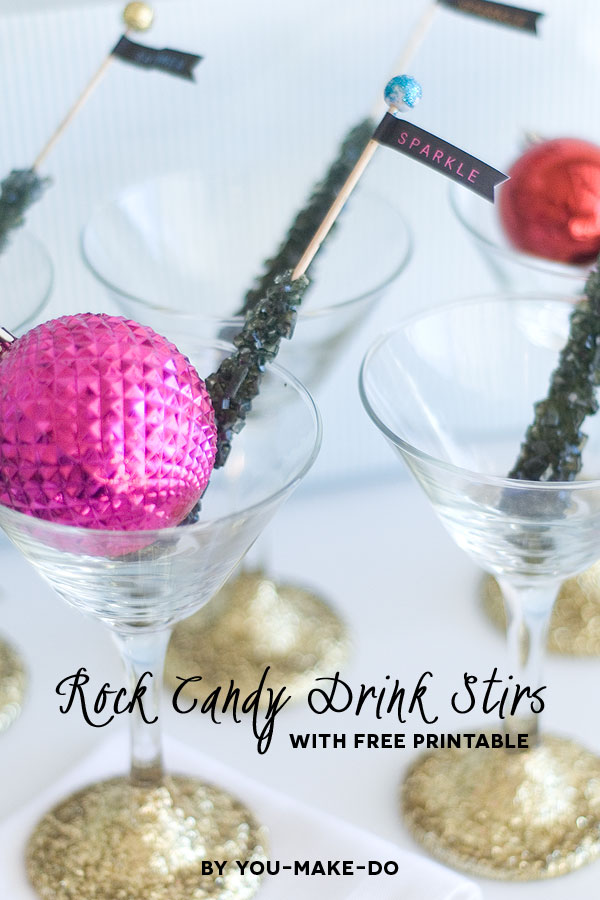 Cute Rock Candy Drink Stirs from You-Make-Do.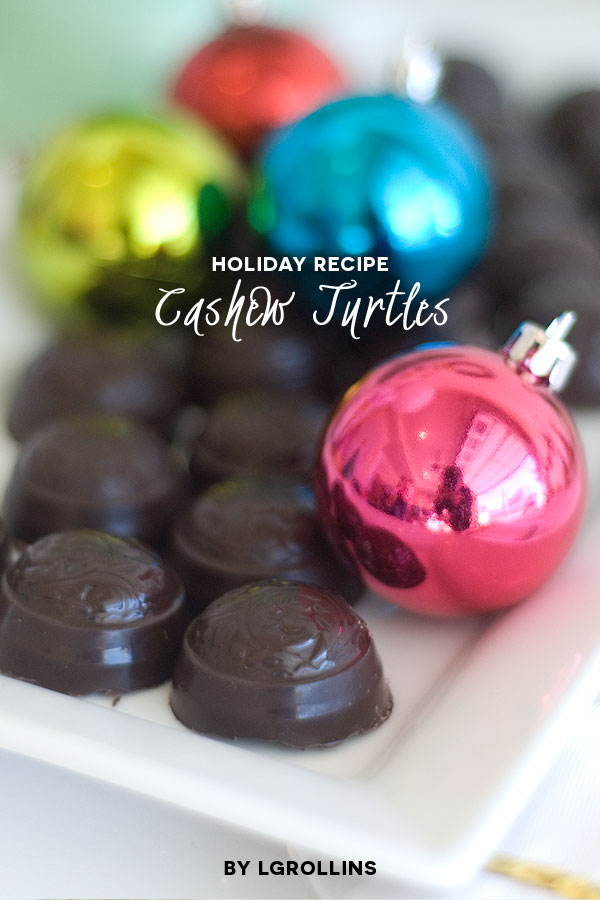 And a yummy recipe – Cashew Turtles from LGRollins.
Be sure to click on the link below each picture to get the full tutorial on how to create for yourself the wonderful ideas shared by our bloggers today!