As you can tell from the Pinterest boards and aisles at the craft stores, St. Patrick's Day is the next big holiday to celebrate. Although as I mentioned before, I don't do a lot of decorating for St. Patrick's Day (except for my new St. Patrick's Day art prints!) it's always nice to have a little something fun for the kids – they love it!
And of course, Lauren McKinsey wouldn't let us down with a cute St. Patrick's Day collection – featuring a cute little leprechaun and rainbows!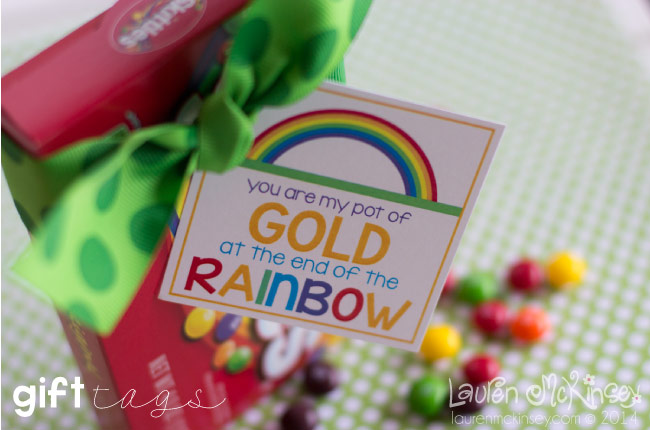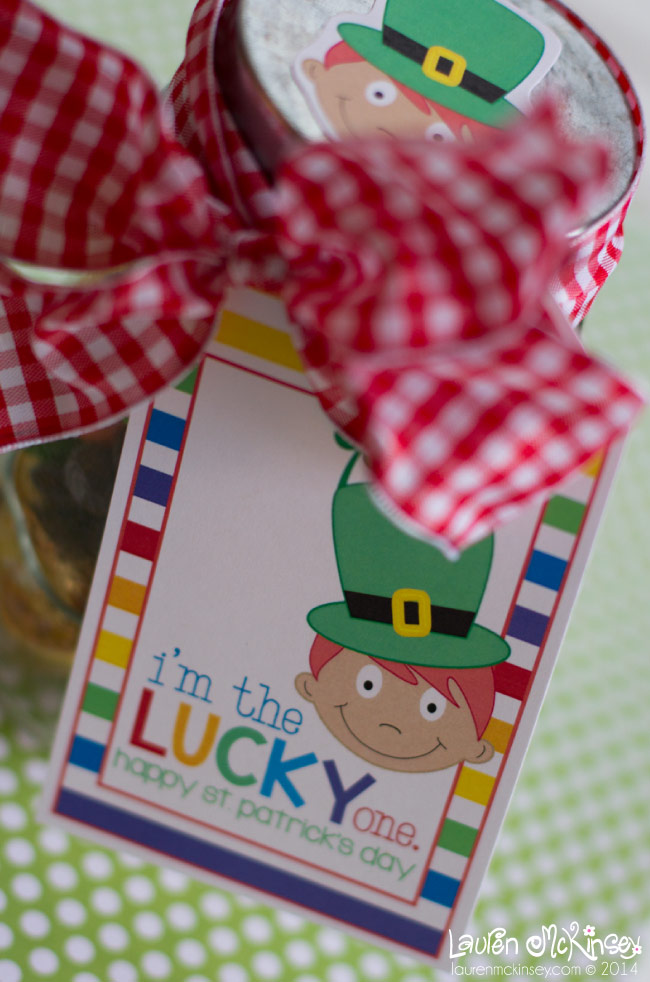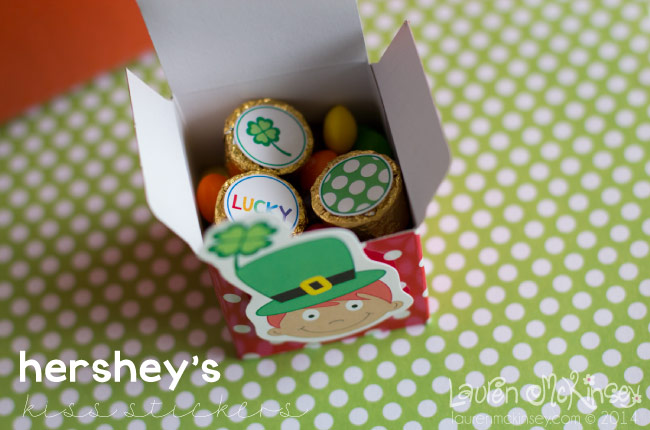 As always, there are many printable options you can purchase individually, such as gift tags, stickers, banners, drink wraps, etc. or the whole set HERE!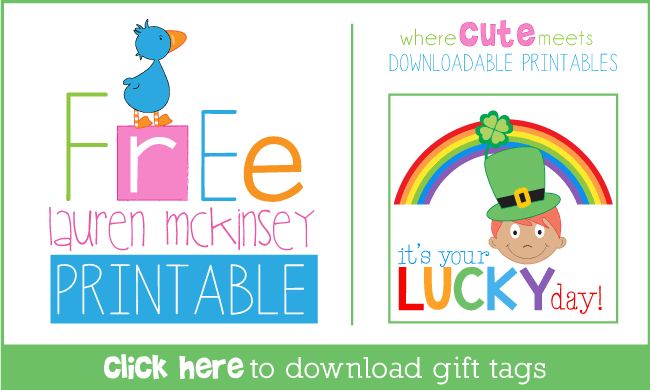 Don't forget to download your free printable St. Patrick's Day tags!
Last week, Lauren McKinsey shared her darling "Owl Miss You" collection, which is fabulous for end of the school year goodbye's. I LOVE these cute calling cards for the kids to give their friends along with everything else!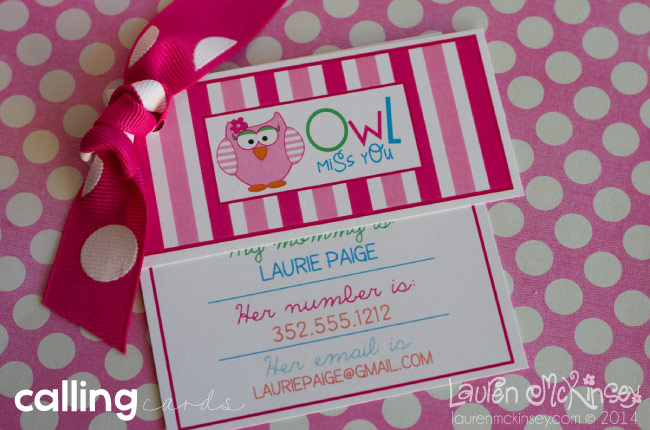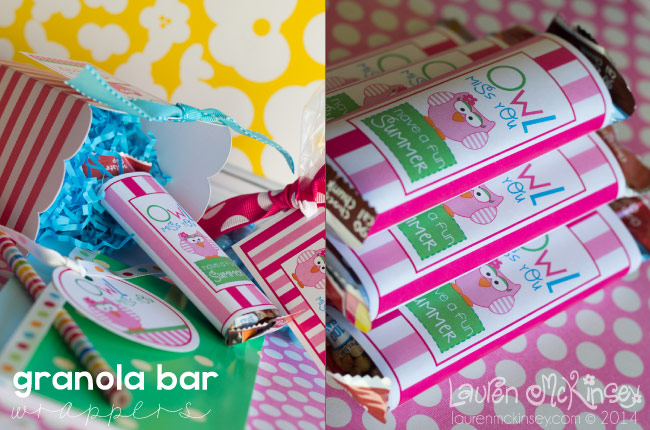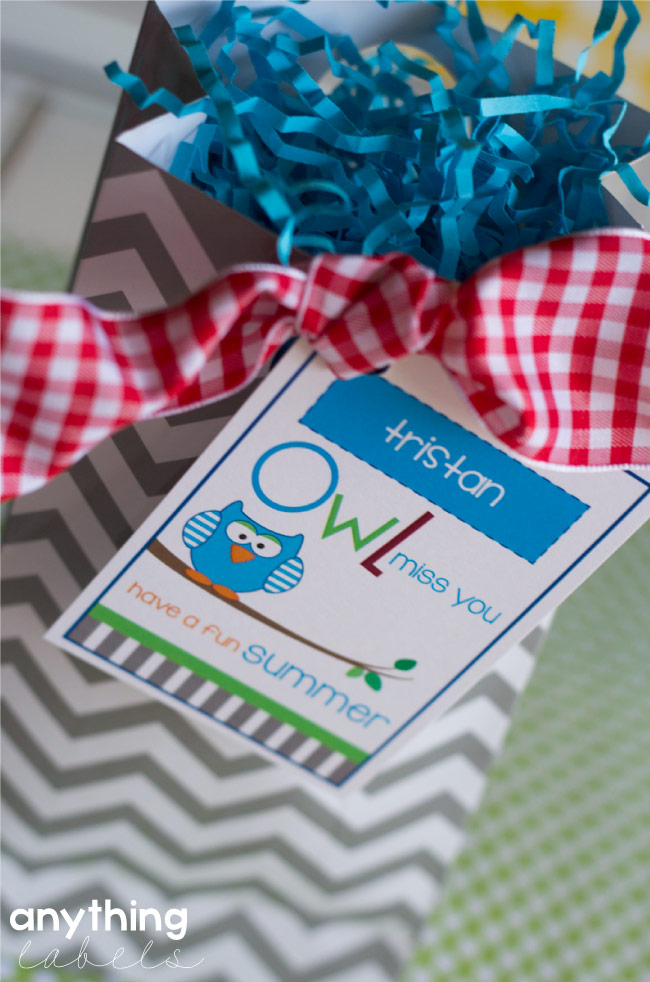 Click HERE to purchase the "Owl Miss You" for boys collection.
Click HERE for the "Owl Miss You" for girls collection.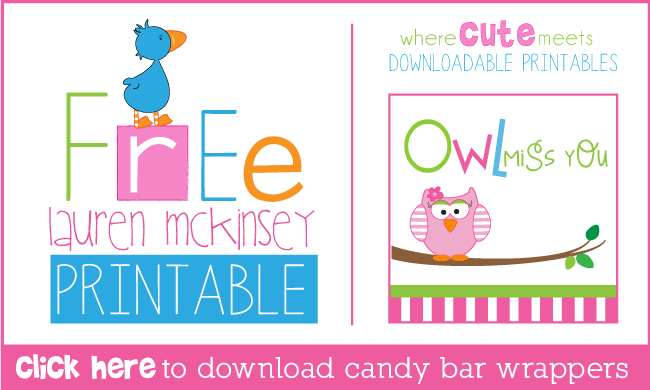 Download your free printable candy bar wrappers by clicking the picture above!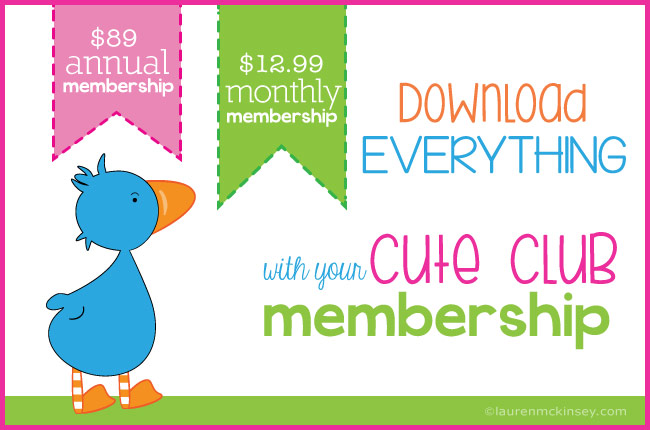 If you love Lauren McKinsey designs, you should seriously consider joining her "Cute Club" so you can get access to ALL of her printables for a monthly or annual subscription!