Hi everyone! I apologize…this post should have gone up Friday, but I had to go out of town unexpectedly on Thursday morning and I didn't have access to my computer all weekend while I was gone. But I REALLY wanted to show you the last 3 projects of our awesome Season to Sparkle Holiday party hop. Today we have sparkly glitter adorned glasses, a fun confetti party favor & gorgeous party napkins to share with you.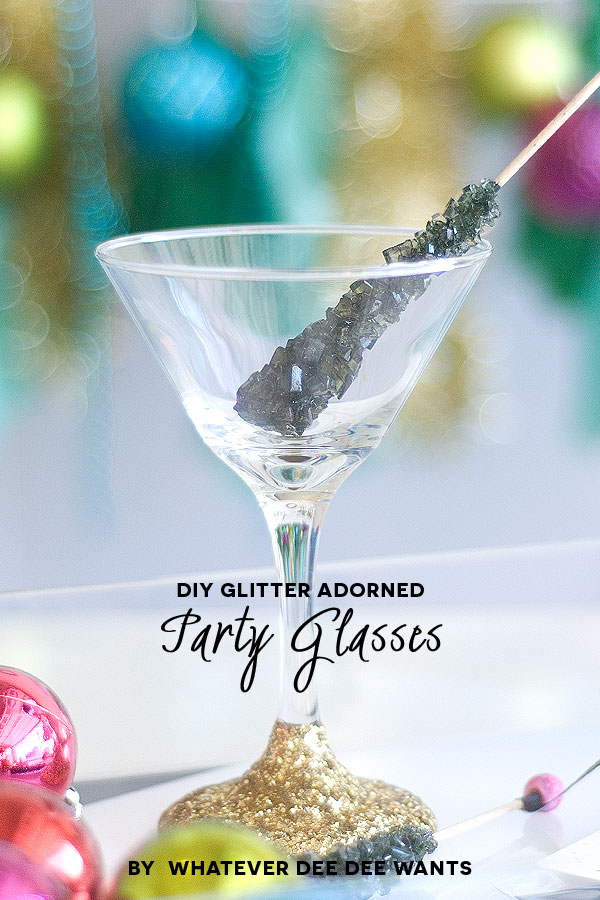 Love these festive glitter adorned party glasses from Whatever Dee Dee Wants.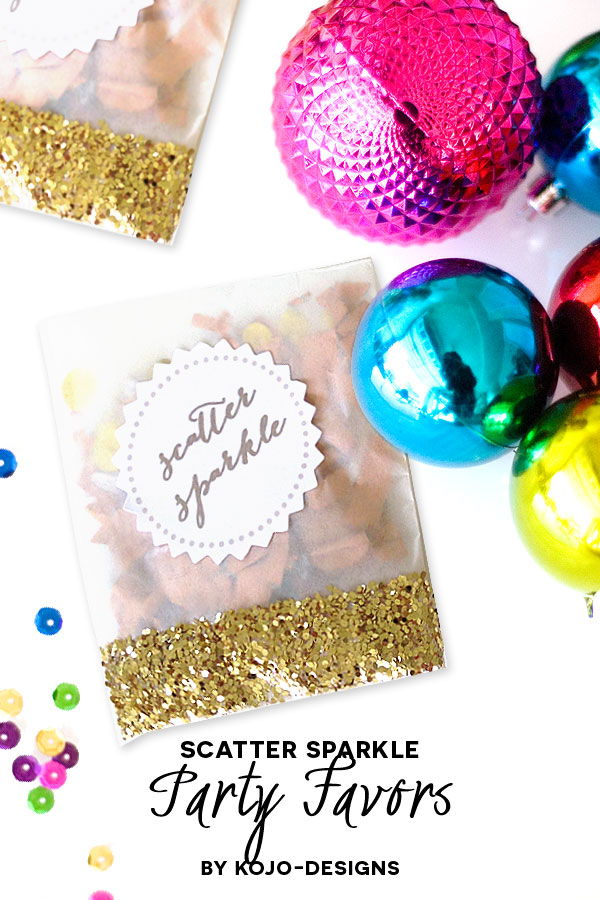 Fabulous sparkly confetti party favors from KoJo-Designs.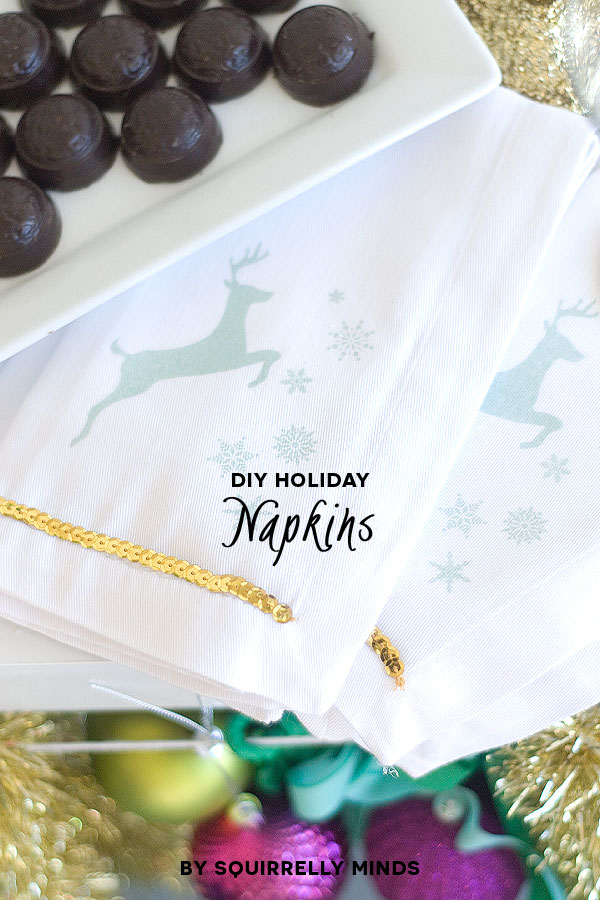 Gorgeous DIY holiday napkins from Squirrelly Minds.
Thanks everyone for following along with our Season to Sparkle Holiday party hop! I hope you got some fun ideas to incorporate into YOUR upcoming holiday parties and get-togethers!
If you missed any of our previous Season to Sparkle posts, just click HERE.
Have a fabulous day! 🙂